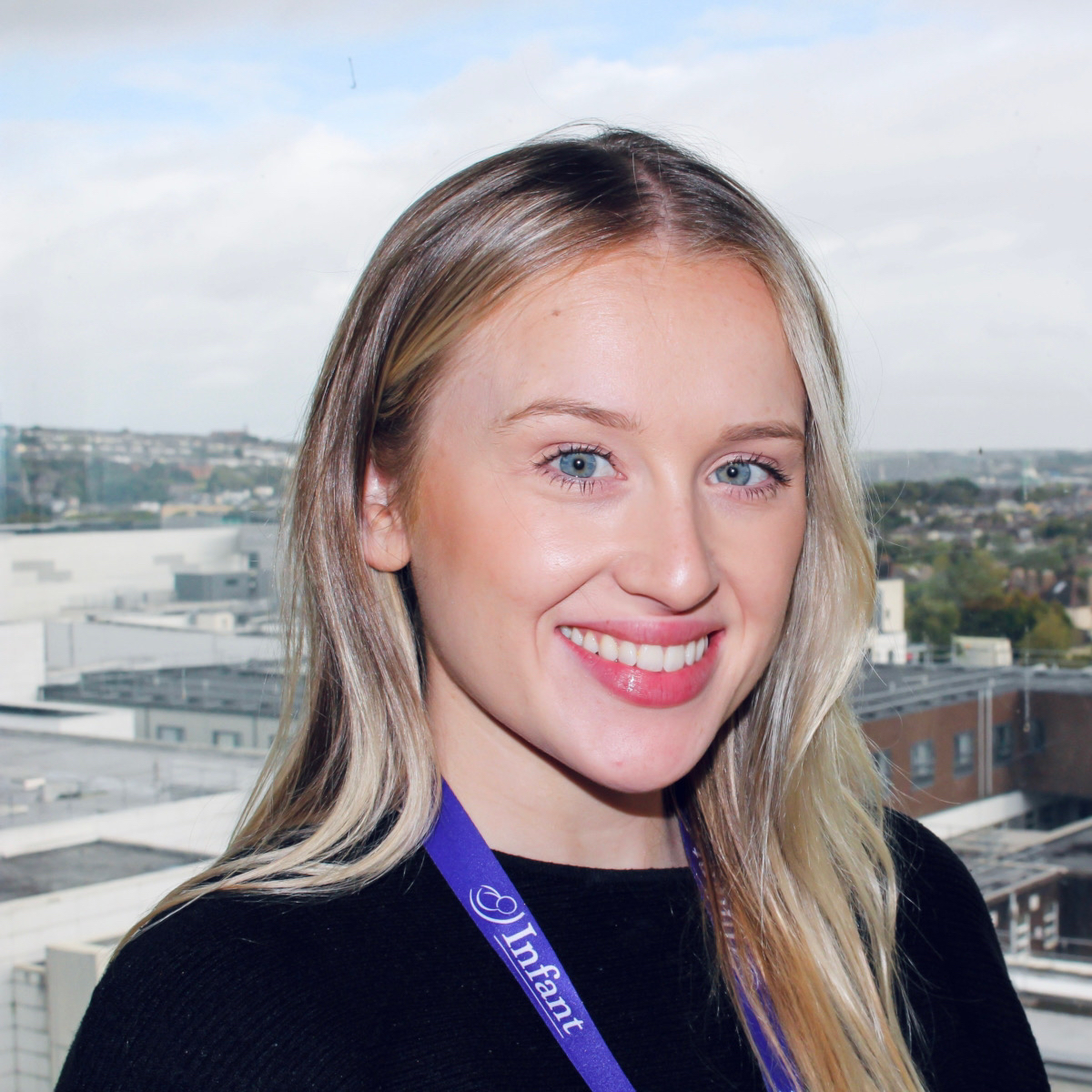 Contact Details:
Email:  hannaholeary@ucc.ie
Hannah is a Research Assistant within the Pregnancy Loss Research Group at INFANT.
She is working on the RE:CURRENT study, led by Professor Keelin O'Donoghue, which is evaluating recurrent miscarriage (RM) services in Ireland to inform efforts to standardize and improve the quality of these services.
Education Profile
2021 – present  Member of The British Psychological Society.
2021 – 2022 MSc Psychology, Canterbury Christ Church University.
2020-2021 MA Digital Media, National University of Ireland, Galway.
2015 – 2020 BA Criminal Justice & Psychology, The University of Limerick.