INFANT has built excellent working relationships with other academic partners over the past five years. Our commitment to improving the health of mothers and children around the world requires that we seek collaborators with similar objectives.
Our Collaborators
We work with universities, research institutes and hospitals from across the globe.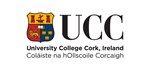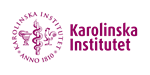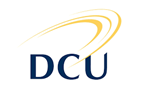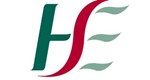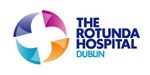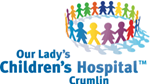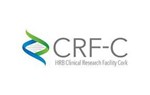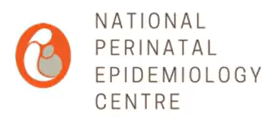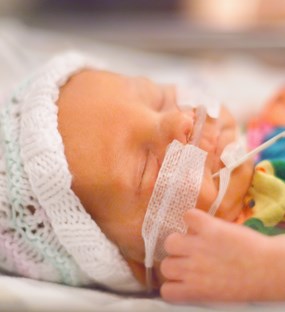 Biomarkers to predict brain injury
Academic Partnership
INFANT has discovered and validated two microRNAs to detect birth related brain injury in newborns of which there are ~ 1 million cases a year.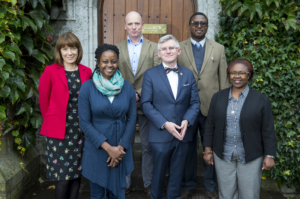 Contributing to global health challenges
Academic Partnership
INFANT is addressing the largely unmet worldwide clinical need for effective screening tests for the most common complications of pregnancy and the most significant problems for newborn babies.