INFANT's vision is to become a global force for health innovation in maternal and child health.
We are building internal capabilities and external partnerships that will enable INFANT to drive significant, impactful and sustained development and translation of innovations in clinical use.
Our Achievements

A significant trend since INFANT was established as a Centre has been the demonstrable ability to attract large scale funding from new partners which includes multinational blue chip companies and innovative indigenous SMEs.

'INFANT Inside'
Technologies
INFANT's research programme is dedicated to technologies and devices, sensors and applications, as well as cloud-based architectures and machine learning algorithms, to deliver transformative impacts on targeted healthcare services.

Industry Sponsored
Clinical Trials
INFANT is a partner in the conect4children Research Network which aims to develop the necessary tools and capacity to enhance the high quality and ethical standards of multinational paediatric clinical trials.
Who We Work With
INFANT has significant commercial expertise having engaged with companies in Ireland and beyond, ranging from indigenous start-ups to multinational enterprises.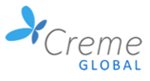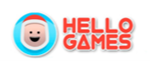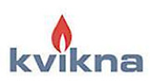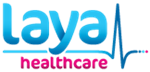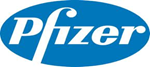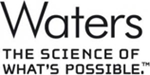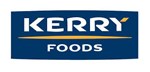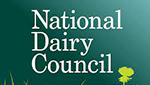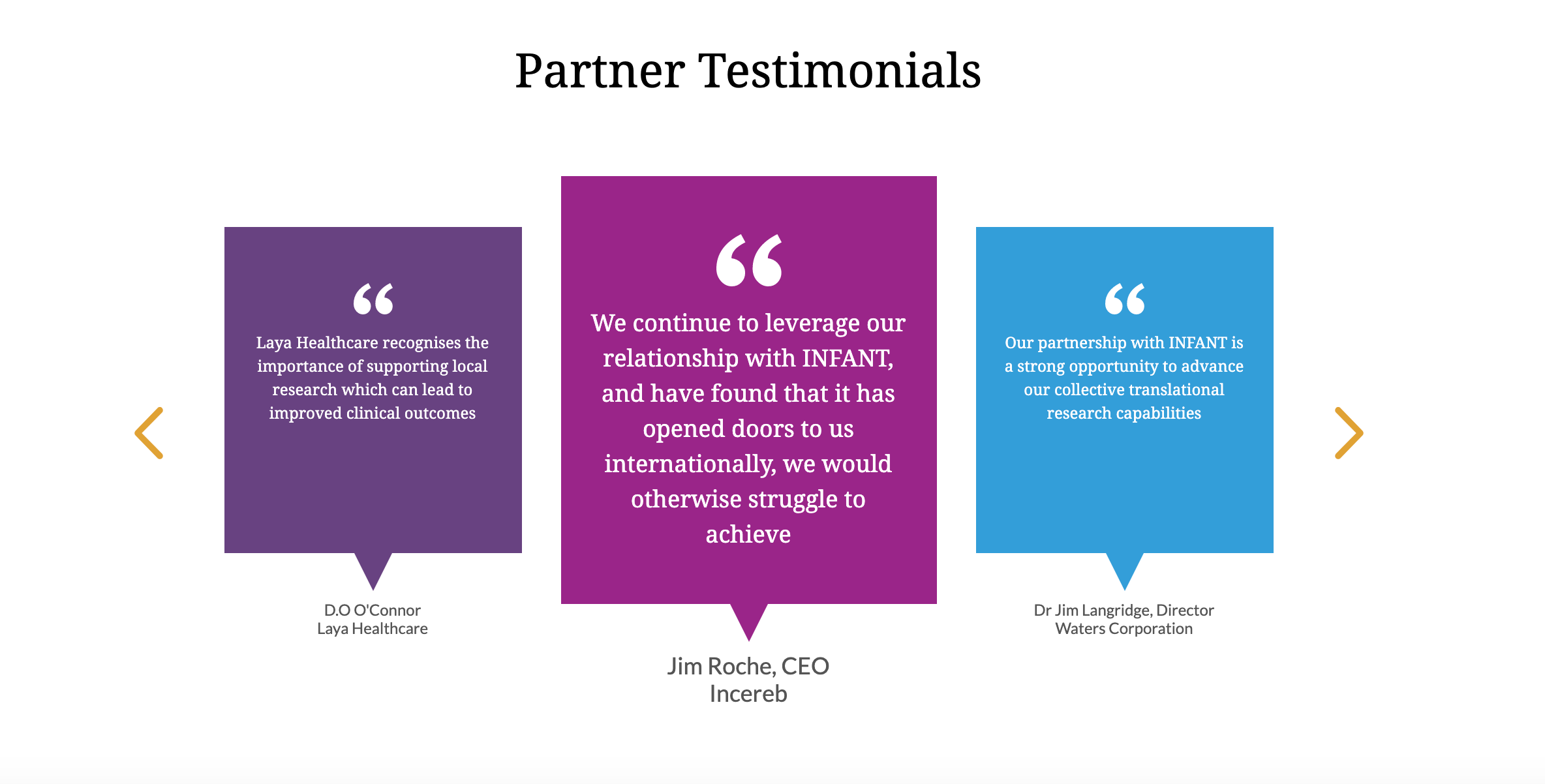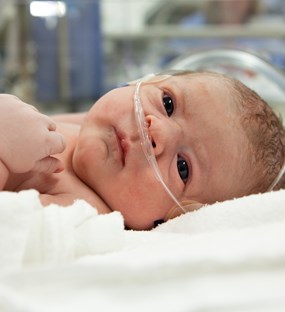 Our work with IBM
BabyLink Programme
Using data software to support decisions made in the neonatal unit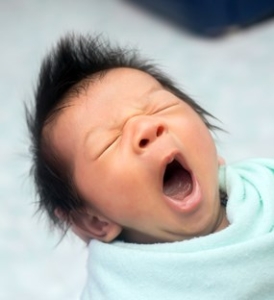 Our work with Johnson & Johnson
Enrich Programme
Using data software to support decisions made in the neonatal unit