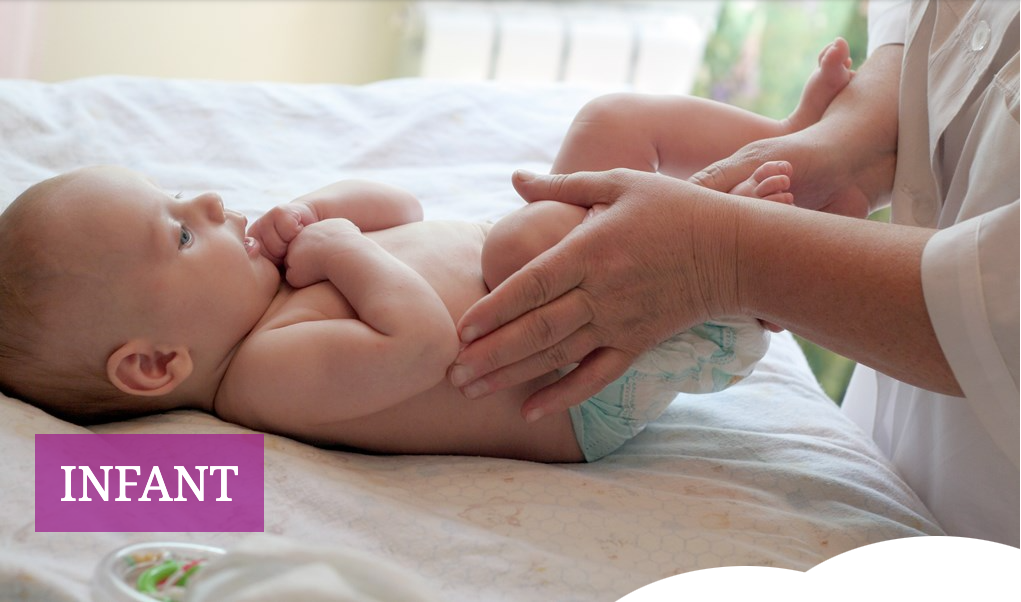 Achievements
INFANT is answering the international need for research and innovation to improve healthcare outcomes for mothers and children.
Ireland, with the highest birth rate in the EU, is an ideal place to consolidate international experts, enabling our researchers to make a marked impact.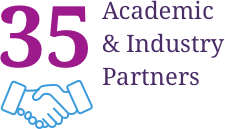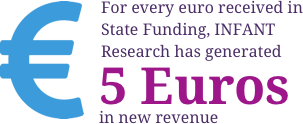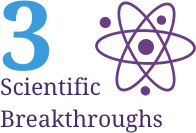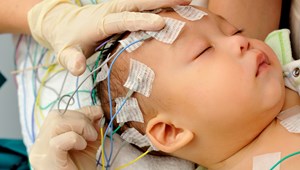 AI powered neonatal seizure detection
This system automatically analyses and identifies seizures in newborn babies using EEG readings of the brain. Using artificial intelligence that detects brain seizures in newborns, INFANT has developed a new medical device for seizure detection in neonates that sets off an alarm at the cotside when baby seizures occur.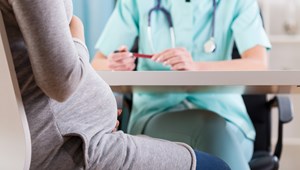 Predictive screening tests for pre-eclampsia
Affecting 5% of first-time mothers, preeclampsia is one of the most common complications of pregnancy and is a leading cause of maternal and infant illness and death. Using the latest technology to study metabolites, INFANT researchers discovered a set of biomarkers, which identify women at risk of developing the disease.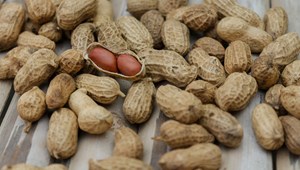 New therapy for peanut allergy
Clinical trials co-led by an INFANT principal investigator and supported by the Clinical Research Facility in Cork, have found that a new oral treatment, can successfully reduce sensitivity to peanuts, offering a real lifeline to those affected by the most common food allergy and the single cause of most food allergy deaths.
Our Global Impact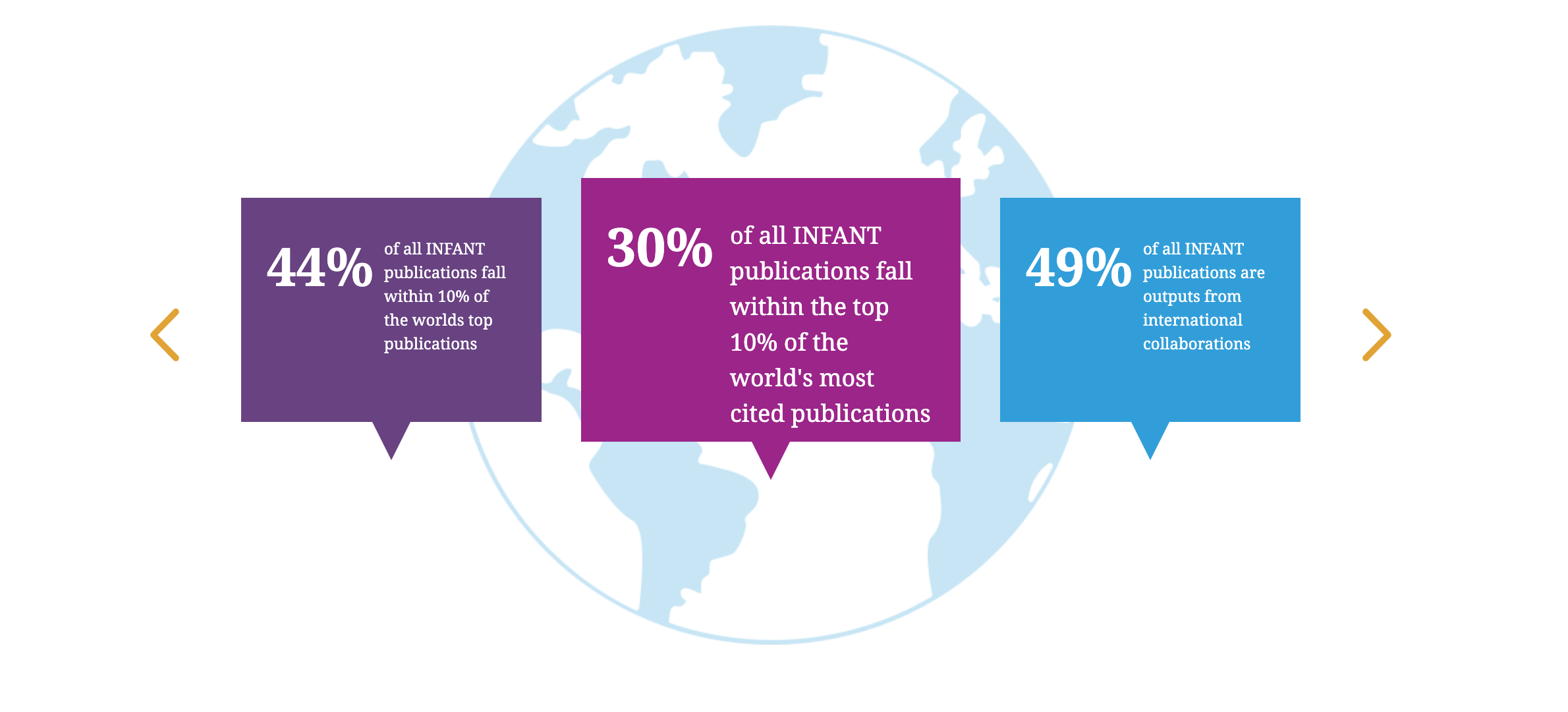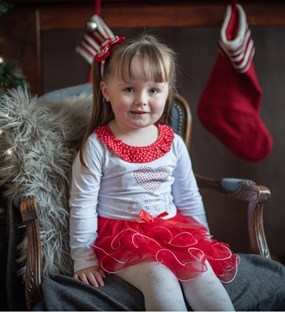 Tara Lee Harte is one of the many children who have benefited from our algorithm. Tara Lee had a difficult delivery and her situation was critical. Thanks to the assistance of our seizure detection algorithm she has made a full recovery and is a thriving toddler.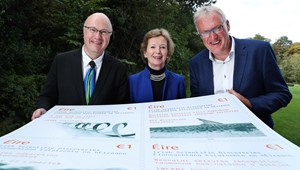 We put our stamp on Ireland
INFANT Research Honoured With Collector's Stamp from An Post.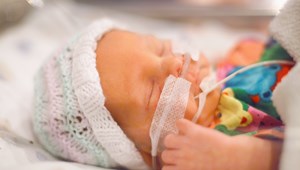 Breakthrough for brain injury
INFANT research identifies biomarkers to detect brain injury.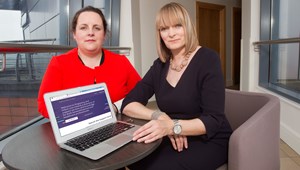 A caring service
for those that lose a baby
INFANT leads National Bereavement Standards in Maternity Services.
Contact Us
Do you want to find out more about INFANT? If so, you can contact us via the Email address or Phone number below: