INFANT's involvement in research networks is positioning Ireland on an international stage.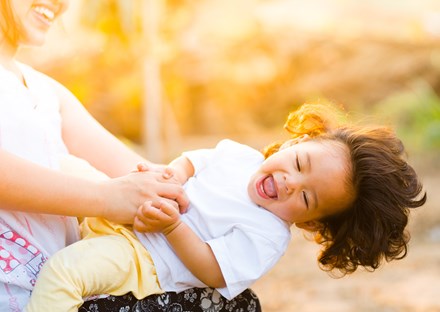 HRB Irish Network for Children's Clinical Trials – In4Kids
In4Kids is a HRB national paediatric clinical trial  network that aims to build a strong network within Ireland to enhance collaboration amongst the paediatric research community in Ireland.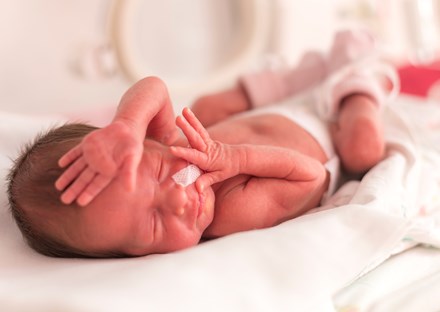 Neonatal and Children Brain Consortium Ireland – NBCI
Ireland is at the forefront of research in the neonatal brain and neonatal brain injury, and has collaborative potential to be an international leader in this area. NBCI aims to encompass all researchers in neonatal brain injury.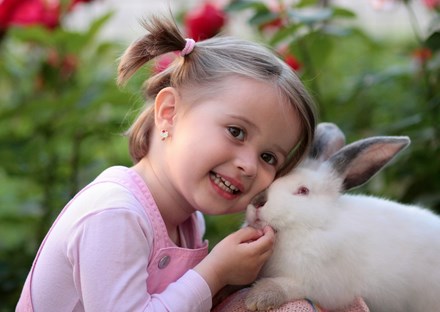 The European Reference Network (ERN) for Epilepsy – EpiCare
EpiCARE brings together 28 highly specialized health centres in 13 European countries with expertise in rare and complex epilepsies.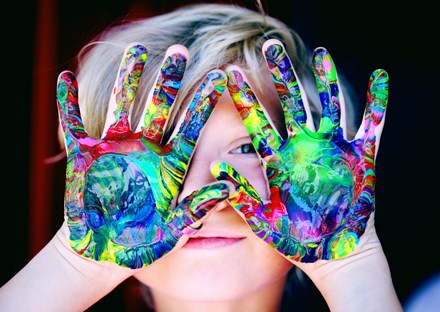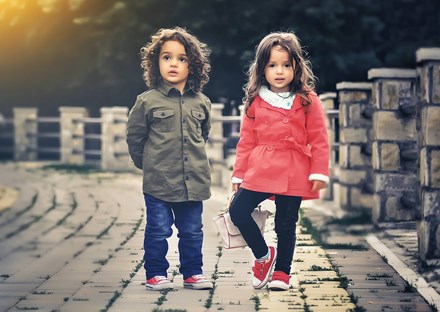 Paediatric Clinical Research Infrastructure Network – PedCRIN
PedCRIN brings together the European Clinical Research Infrastructure Network and the founding partners of the European Paediatric Clinical Trial Research Infrastructure to develop capacity for the management of multinational paediatric non-commercial clinical trials.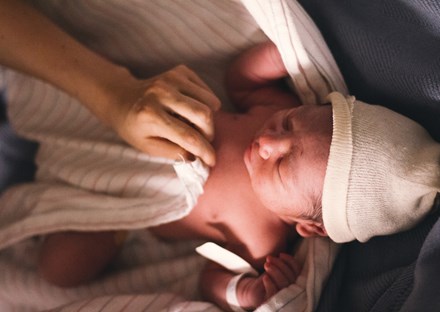 International Neonatal Consortium – INC
INC is a global collaboration formed to forge a predictable regulatory path for evaluating the safety and effectiveness of therapies for neonates.