Who We Are
A leading research centre committed to improving maternal and child health through world-class clinical research.
The Irish Centre for Maternal and Child Health Research (INFANT) is Ireland's first translational research centre focused entirely on pregnancy, birth and early childhood. Founded on over a decade of awarding winning collaborative research and core funding from Science Foundation Ireland's (SFI), INFANT is now home to a truly diverse multidisciplinary team of close to 100 whose work encompasses a wide variety of closely integrated research themes, spanning bench to bed and cot-side.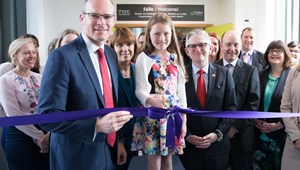 Founded in 2013, the INFANT Centre has grown in size and impact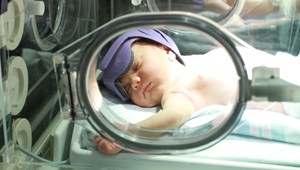 To make pregnancy safer and to improve health outcomes for mothers and babies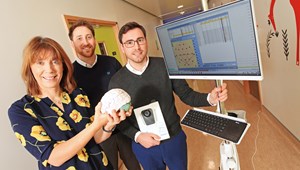 INFANT as a World Leading Institute for Innovation in Maternal & Child Health
Our People
Get to know our international community of researchers, the multi-disciplinary team who implement our research program pregnancy, birth, infancy and childhood health.
Our vision is to establish INFANT as the world-leading centre for maternal and child health research. The centre is led by Prof Geraldine Boylan. A team of researchers and postgraduate students drive the INFANT programme, underpinned by a dedicated and highly skilled research support and operations team.