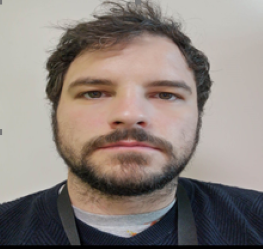 Contact Details:
Email: michael.carter@ucc.ie
MD Title: PiRAMiD: Predicting early onset Autism through Maternal Immune Activation and Proteomic Discovery
Michael is investigating the role maternal immune activation (MIA) during pregnancy plays in causing Autism Spectrum Disorder in offspring. He is characterising a cohort of ASD affected children and their parents alongside matched controls and their parents. All participants were previously enrolled in BASELINE. He is comparing their clinical features as well as elements of their inflammatory profile. Through cytokine analysis we hope to identify specific inflammatory signatures during pregnancy while may correlate with ASD in offspring.