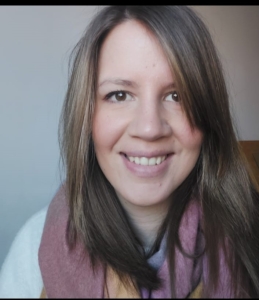 Contact Details:
Email: tamara.escanuelasanchez@ucc.ie
My research interests include health psychology, pregnancy and attachment, pregnancy loss, developmental psychology and parenting. The aim of my PhD is to develop and evaluate an evidence-based behavior change intervention to raise awareness of and reduce risk factors for Stillbirth in Ireland.
2018 – PhD student for the RELEVANT study. Department of Obstetrics and Gynaecology, University College Cork and INFANT Centre, Cork University Maternity Hospital.
2016 – 2018: Support worker at Nottingham Autism Support Services. Nottingham, United Kingdom.
2014-2016: MSc | General Health Psychology. University of Barcelona, Campus Mundet. Barcelona, Spain
2010 – 2014: BSc | Degree in Psychology. Specialization in Childhood and Adolescent Clinical Psychology and Specialization in Adult Clinical Psychology. Autonomous University of Barcelona, Barcelona, Spain.