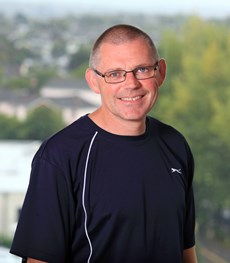 Software Research Engineer
Contact Details:
Email:d.dwyer@ucc.ie
Denis has designed, developed, tested and validated all of the software that makes up the ANSeR system. Denis has written all of the software documents required for the ANSeR Quality Management System (QMS) which has resulted in the product being validated by the relevant competent authorities in Ireland, the UK and Europe. Denis has helped integrate the software into our industry partners live EEG system for use at the bedside in hospital intensive care units.
Career Profile: 
2008-present Software Engineer at UCC
1992-2008 Software Engineer at various private sector companies
1992 Higher Diploma Applied Science at University College Cork
1990 B.Sc (Hons) in Computer Science at University College Cork