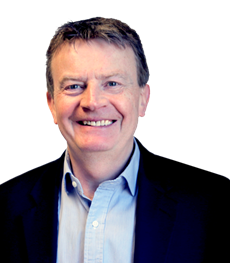 Contact Details:
Email: infant@ucc.ie
Brian is the Founder and Managing Director of Hitech Health (HTH), a company which 'enables biopharmaceutical companies to launch and supply products' with a focus on operations including product development, scale up, manufacture, approval and launch.  Hitech Health also carries out R&D and manufacturing for cell and gene therapy clients at our HTH laboratories in Ireland. HTH  provide full CDMO and advisory services  for companies developing new Cell and Gene products from pre-clinical through product launch.
As VP of Chemical Development with Bristol Myers Squibb (BMS), Brian was responsible for the transfer, scale-up and registration of multiple new products in a range therapeutic of areas including oncology, virology and antibiotics. Brian has also significant operational expertise having been general manager of a manufacturing facility for BMS.
Brian also supported Science Foundation Ireland (the Irish Government research funding organisation) in the effective management of funding programs across diverse areas including life sciences, ICT and sustainable energy. Brian holds a B.Sc. and Ph.D. from University College Dublin, Post Doctorate from Emory University, GA, USA, as well as Business qualifications in Management, Finance and Corporate Governance.