AUTISM: Early Detection of Autism Spectrum Disorder
The AUTISM study aims to develop a neonatal screening test for early detection of Autism Spectrum Disorder (ASD).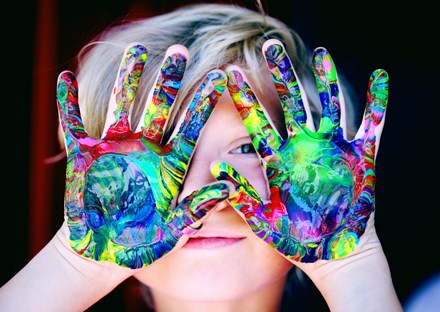 ASD is a disabling and common neurodevelopmental disorder which begins in childhood. Although some clinical features may be evident very early in life, children with ASD are not diagnosed reliably until they are at least 3 to 4 years of age, and in many cases much later. This is limiting as there is firm evidence that intervention in high-risk infants can significantly improve clinical outcome.
The research team at INFANT, led by Dr Jane English, are working to identify a blood-based biomarker signature in neonatal cord blood to predict which infants are at the highest risk of developing ASD. In collaboration with Aarhus University in Denmark, we will use proteomic and metabolomic methods to profile cord blood for ASD biomarkers, in our state-of-the-art mass spectrometry facilities at INFANT
This project has the potential to transform the care of infants with ASD by facilitating earlier intervention, which leads to improved long-term developmental outcomes.
This project is funded by the Health Research Board, Ireland (link
https://www.hrb.ie/funding/funding-awarded/awards-made/award/biomarker-discovery-and-validation-in-autism-spectrum-disorder-a-study-of-neonatal-cord-blood-in-in/).