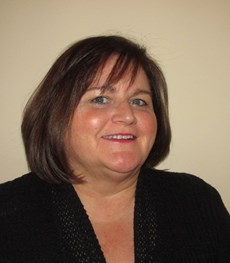 Margaret is a practicing Clinical psychologist, researcher and medical educator based at the School of Medicine University College Cork, Ireland
Dr Margaret O'Rourke is a chartered Consultant Forensic and Clinical psychologist ((BPS/HCPC UK) and a chartered scientist with the British Science Council. Margaret has worked on a number of high-impact public safety, child protection, mental health and well-being programmes in the UK, USA, and Canada.
Dr O'Rourke has helped hundreds of patients and clinicians successfully reduce stress, anxiety and increase healthy coping, well-being and performance. She has a particular interest in Practitioner Health and well-being and has designed, delivered and evaluated risk, safety and stress inoculation and resilience training for professionals in high-intensity people services ( Medicine, Health, Social Care Police, Prisons & Probation).
In addition to her work in clinical practice and academia Margaret has authored a number of evidence-based  " science to society " psychological health programmes geared towards building health, well-being and optimal functioning for people in extremis and high-intensity contexts.
As an INFANT Associate Investigator, Margaret leads on two programmes : The LifeMatters B-BEST START clinical Intervention Programme for parents of pre-term and very pre-term babies and the LifeMatters SMART (Stress Management and Resilience Training) programme for Healthcare Professionals.