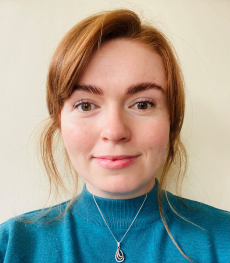 Contact Details:
Email: Catherine.Endean@ucc.ie
Catherine is the Finance Manager at INFANT and is responsible for overseeing the budget and financial reporting for the INFANT Centre. She also works with Senior INFANT Research staff when managing research funds.
Catherine graduated from UCC with a BA in English in 2008, she then went on to graduate from MTU with a BSc in Accounting in 2015. During her time as an accounting trainee Catherine gained valuable experience in fast paced private sector environments, before qualifying as a Certified Public Accountant.
Prior to joining INFANT, Catherine worked in practice for a number of years as a Senior Associate with Crowleys DFK.
Career Profile
2019-2023 CrowleysDFK
2015-2019 FCOS Ltd
Education Profile
2012-2015 MTU BSc Accounting
2005-2008 UCC BA